With the exploration and better understanding of Artificial Intelligence technologies, the applications that AI can bring are gaining traction among businesses worldwide. AI is already being implemented in a plethora of fields: finance, marketing, e-commerce, supply chain management, HR, agriculture, autonomous driving, to name a few. One field where AI presents valuable applications is medicine. However, despite the efficiency and usefulness of AI, the adoption process has been slow.
Why is the implementation of new technologies in healthcare so difficult?
Would AI not make the data collection and analysis, as well as other medical processes, much simpler?
The truth is that this conservative attitude should be expected from an industry that deals with human lives. Numerous laws and requirements regulate the actions of medical practice, thereby controlling what technology may safely enter or should exit the healthcare industry.
Nevertheless, professionals are aware of the organizational and medical needs that AI technologies can solve and healthcare has been modernizing its approach.
Current and Possible Future Applications of AI
AI has already begun to make its mark in healthcare. While these applications are still minimal, they already have a significant impact on the industry. They are also implementations of new technology, and therefore, a basis for possible future applications.
Artificial Intelligence is currently being applied in the following areas:
Online scheduling for appointments and subsequent reminders
Online check-ins at medical centers
Digitalization of medical records
Algorithms to identify drug dosage and provide adverse effect warnings
ECG analysis/interpretation
Robotic surgery – The Da Vinci system utilizing a robotic arm to mimic a surgeon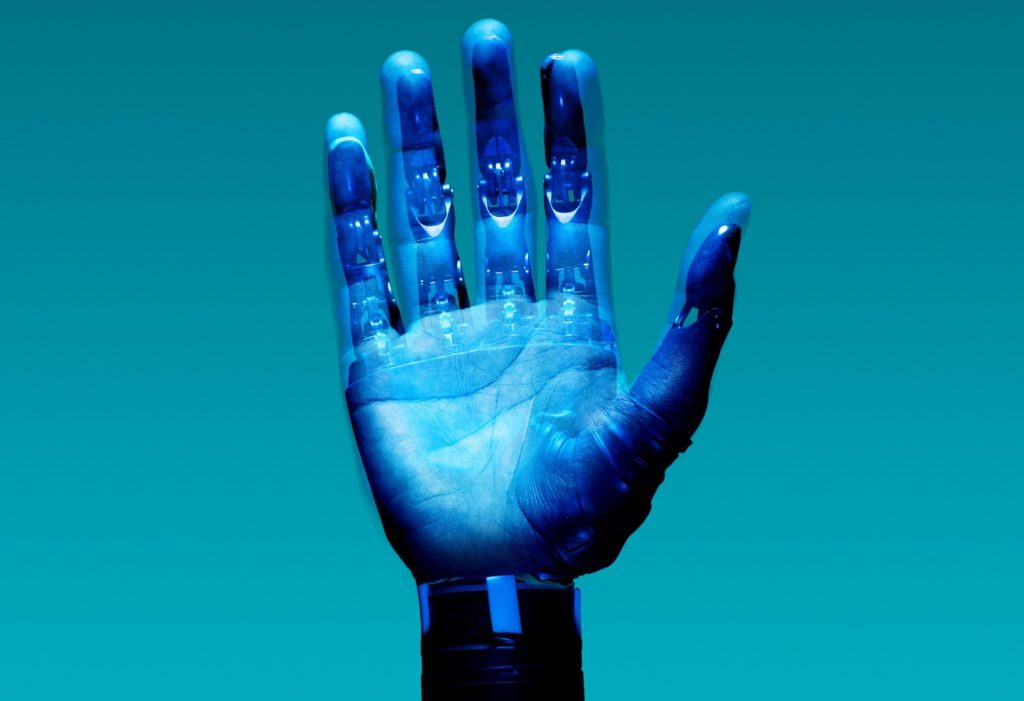 As for future applications, we must first understand that due to the rapid pace of technological advancement, AI is slowly becoming more complex at what it does.
This complexity is sure to push the healthcare industry into a new era of advancement with promising applications that include, but are not limited to:
Medical imaging (including MRIs, CT scans, and their analysis and interpretation at a faster pace)
Overall improvement in detection and diagnosis of diseases (such as cancer and pneumonia)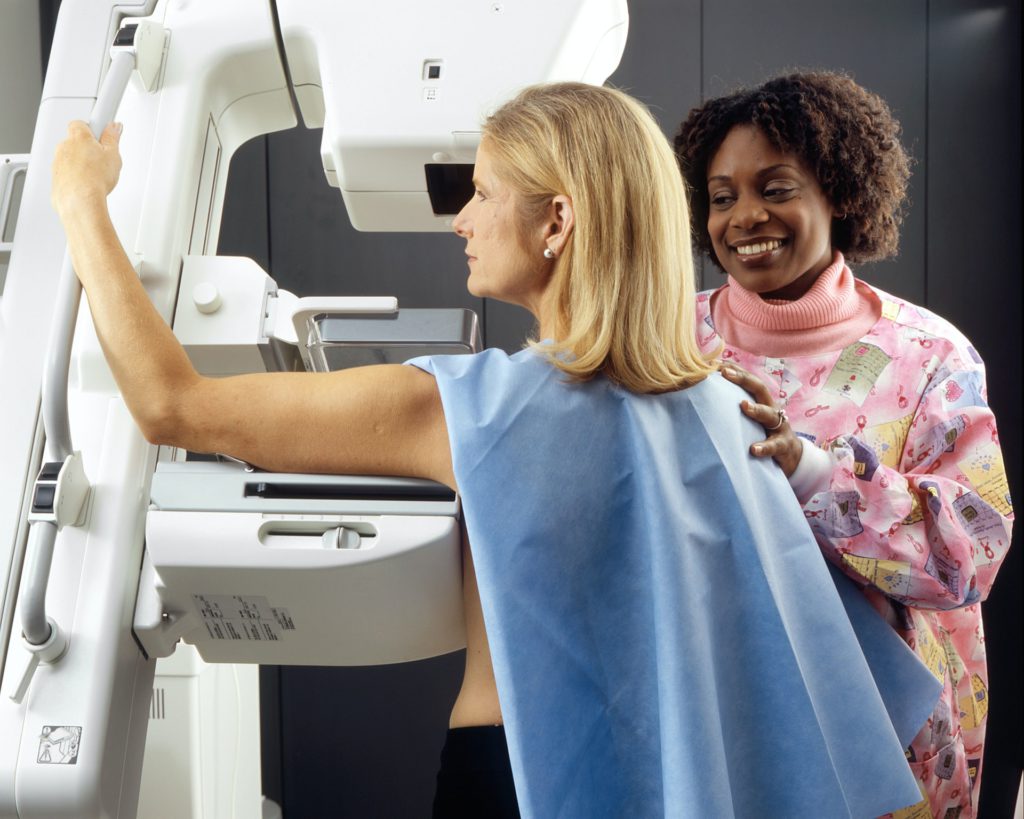 Overall, AI will assuredly serve as an invaluable tool in radiology and pathology, making healthcare more efficient in the long run.
What are the benefits of AI in Healthcare?
As with every technology, AI brings with it immense benefits:
A less chance of errors in medical processes and overall administration.
In robotic surgery, AI improves precision, allows fewer mistakes, provides a 3D view and magnification of the areas under surgery, and accurately conducts minute incisions.
Possibility of safer application, higher efficiency, and better workflow.
They save time by instantaneously conducting normally time-consuming processes.
Widespread use of AI will allow the standardization of medical services.
In general, AI can provide both patients and medical personnel with a more positive experience and more reliable results.
What challenges come with using AI in Healthcare?
Assimilating artificial intelligence into healthcare poses several challenges that undermine the technology's usability. To deal with them correctly, we must first understand what they are.
Various laws and requirements must be dealt with and fulfilled before healthcare can receive approval to utilize AI in the more delicate aspects of the industry.
The technology also needs approval from the medical personnel who will have to rely on it. Unfortunately, as of right now, medical workers are not knowledgeable about it and, therefore, skeptical.
Even after approval, healthcare needs intuitive AI that integrates fully with the workflow. However, due to the lack of inclusion of clinical workers in the development process, the resulting technology is convoluted and imperfect. To overcome this, developers and medical workers must collaborate to ensure that AI is deployed with clinical implementation in mind.
Conclusion
AI in healthcare is not widespread, and many difficulties must be overcome before a standardized model is used worldwide. Nevertheless, as technology continues to evolve, so do our hopes.
In fact, the team behind novu is very enthusiastic about taking on these challenges, and they keep pushing boundaries to improve medical practice and its outcome.
Author: Ahmed Abdelsalam, M.D.